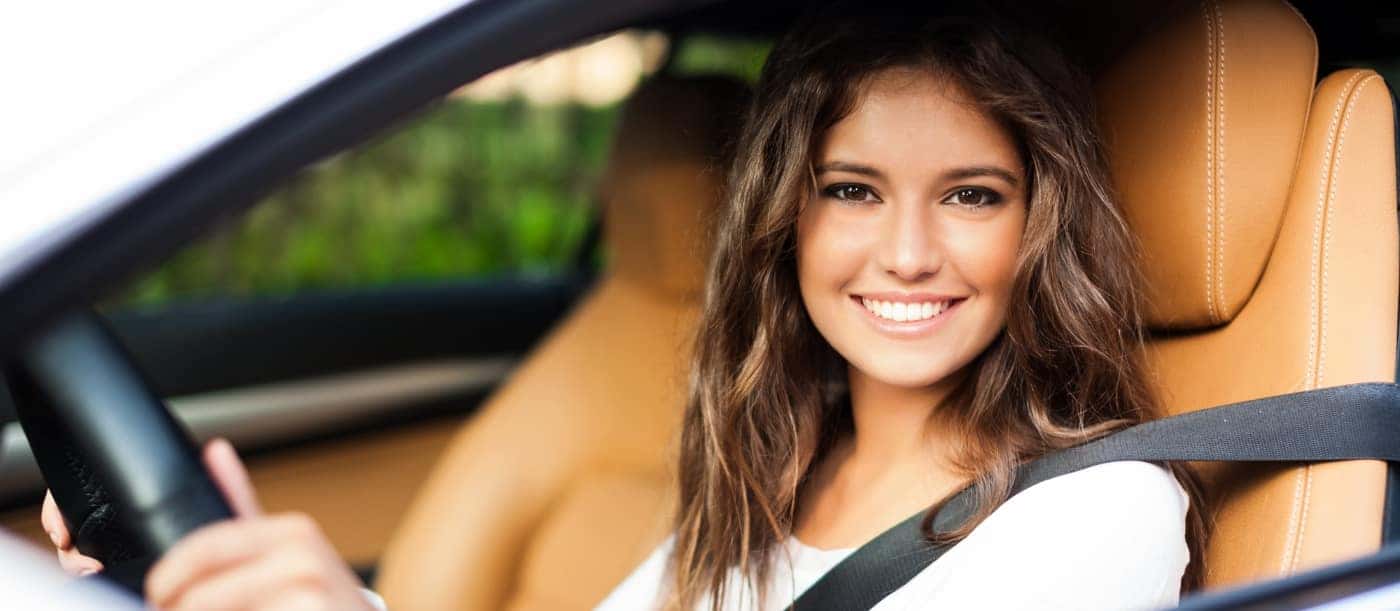 Are you about ready to take the leap and invest in a new luxury vehicle for your San Antonio commutes? Buying a new car should be an exciting time, but all too often, shoppers end up feeling stressed out or rushed into making a snap decision. Here at Aston Martin Houston, we believe the car-buying experience should be first-class all the way through. Explore some of our best tips for how to buy a new car in the guide below so you can feel confident in each decision you make during the process.
When to Buy a New Car
One of the first things Sugarland new car shoppers need to consider is simply when to buy a new car. Is now the right time, or should you wait a couple of years? Here are some common signs that the time is right to take the leap:
Does your current vehicle have you visiting the service center for expensive repairs yearly, or even more often than that? At some point, the cost of repairing your vehicle will outweigh the cost you would pay for a new vehicle.
This factor shouldn't be up for debate. If you have reason to doubt the safety of your vehicle, it's time to make an upgrade.
Maybe you're just feeling a little too cramped in your old ride. Whether you've got a growing family or just want more space for yourself to get comfortable, perhaps it's time to go from a compact hatchback to a midsize sedan, or from a small crossover to a midsize SUV.
Does your current vehicle fail emissions tests? The services required to get it up to passing standards can quickly add up. Opting for a new vehicle might save you more money in the long-term.
How to Choose Your New Vehicle
You've decided that now is a smart time to buy, but what should you do next? A great starting point is to set a budget you can stick to. If you'd like some assistance, our finance team is a fantastic resource. We'll help you set a realistic budget and even introduce you to your lease and loan options! With your budget in mind, you can move onto the next steps:
Narrow your search criteria. Think about your driving needs, and determine what features are a must-have and what features would merely be nice to have. Using our vehicle finder service, you can search for vehicles that have the specific features you want!
If you're interested in more than one vehicle, narrow your list down to the top three. Research their respective safety ratings, reliability, consumer reviews, etc. If time permits, you should also take a test drive in each vehicle to experience their ride quality and see how you feel behind the wheel.
When you have a top choice, search across local dealerships and get price quotes. You should also research what other shoppers have paid for the vehicle in your area.
Before you head to the dealership to seal the deal, check your calendar. If there are any upcoming holidays such as Black Friday or Presidents Day, waiting just a bit longer could award you a better price on your new ride.
Find Your Dream Vehicle at Aston Martin Houston!
Thinking about investing in a new Aston Martin? It's a purchase that can provide a lifetime of enjoyment. At Aston Martin Houston we have a rotating selection of new vehicle specials to help you secure a competitive price on a new Vantage or DB11. Contact us to learn more, or check out our comprehensive pre-owned inventory if you're searching for high-quality, late-model luxury vehicles.
More from Aston Martin Houston
Vantage point is another way to say perspective, but from a positive standpoint. A clear view of something. Just as if you were to fly over San Antonio and Sugarland, and the houses and buildings below become mere specs, insignificant blobs on an endless plane. The wonderful thing about perspective is the fact that we can…

The new Aston Martin DBX has been turning heads in Houston. But what impresses us the most is the exceptional Aston Martin DBX interior. This performance-oriented SUV is spacious, stylish, and incredibly luxurious on the inside. Let's take a closer look at the interior Aston Martin DBX highlights further below. View DBX InventoryContact…

You know and love the Aston Martin DBX luxury performance-oriented SUV. The Aston Martin DBX707 takes everything about it you love and elevates it to a completely new level. One feature that San Antonio drivers like you are bound to love about the DBX707 on Houston area highways is its impressive 0-60 mph run and boundless…