Best Breweries in Houston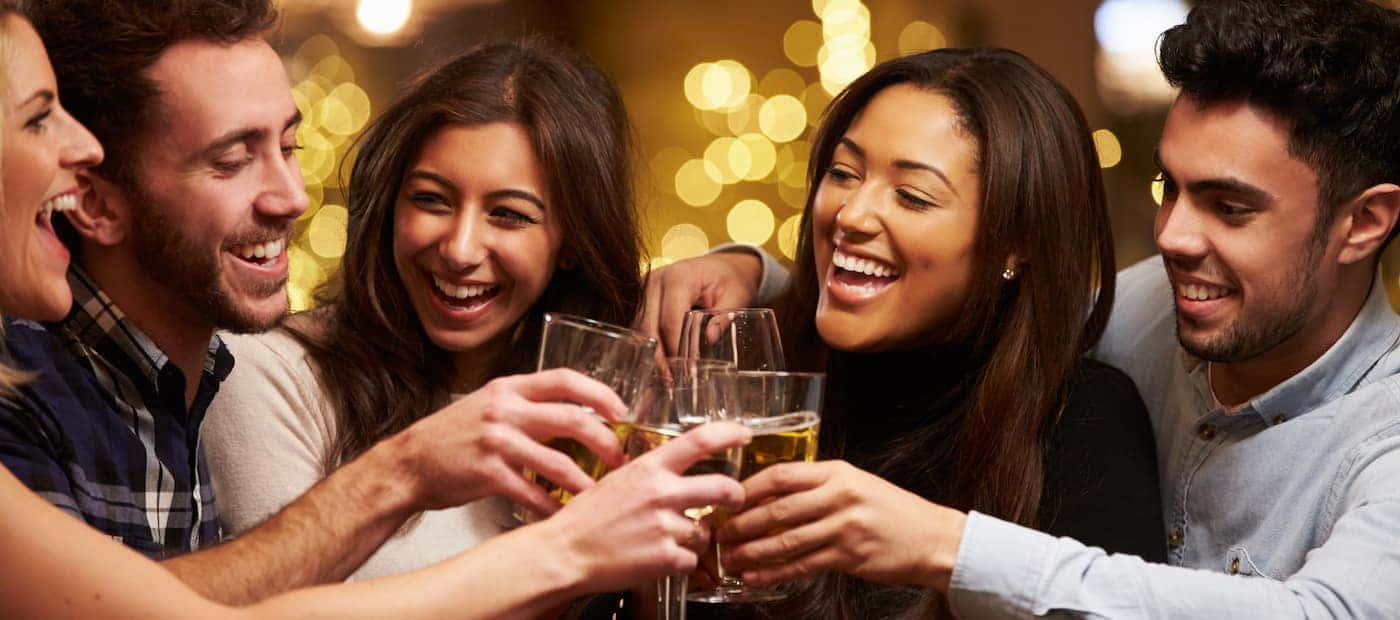 ---
---
When you're looking to get out of San Antonio for the day, there's nothing quite like the taste of a rich handcrafted beer coupled with the perfect burger, especially when shared with friends. Fortunately, Houston has lots of great breweries where you can enjoy all that and more. This city Aston Martin Houston is proud to call home is brimming with local breweries, and we encourage you to get out, explore, and sample some local flavors. But before you head out, please remember to arrange for a ride with Uber or Lyft when you're ready to head home, or take advantage of Houston's convenient public transit system. Aston Martin Houston brings you this guide to the best breweries in Houston, below!
Brash Brewing Company
Brash Brewing Company is renowned as one of the top Houston breweries, not only for delicious beer but for its pop-culture personality. Built on a love for heavy metal and nostalgic '80s arcade games, there's never a dull moment inside. It's more than a brewery, it's a food and beverage experience you won't soon forget.
8th Wonder Brewery
8th Wonder Brewery may have only been open for about six years in the Sugarland area, but it's already recognized as one of the best TX breweries. Its signature beers, like Dome Faux'm and Rocket Fuel can now be found on tap walls and store shelves all across the region. Soon they'll be opening a companion distillery that will provide opportunities for further growth and more tasty handcrafted beverages.
Buffalo Bayou Brewing Company
The team at Buffalo Bayou proudly march to the beat of their own drum. They clearly enjoy experimenting with things like figs in beer, or gingerbread and pumpkin spice, taking the term microbrewery to a whole new level. Apparently it's working, as they just opened a giant $14 million, 28,000-square foot, three-story complex in the popular area of Sawyer Yards that includes a 200-seat restaurant and rooftop beer garden and patio, making it the perfect spot for a large group.
Eureka Heights Brewing Company
Known for its unique seasonal brews, Eureka Heights Brewing Company has emerged as the next big thing for The Woodlands residents planning a night out in Houston. With popular brews like Mini Boss, which is their smash hit double IPA, you'll understand why. The beers really speak for themselves, so drop on by and see what you think!
Aston Martin Houston Is Always at Your Service
Whether you're looking for the best micro-breweries in TX, want to know where to get the best Houston takeout, or need service on your luxury vehicle, Aston Martin Houston is at your service! Don't be shy, come into the dealership and explore our extensive inventory of luxury cars. Review our pre-owned vehicle specials and then contact us with any questions or to share some local tips of your own, such as navigating Houston traffic!